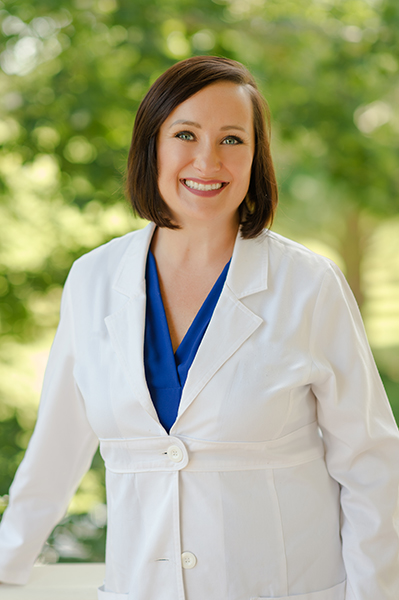 DR. TARA ALLEN
Dr. Tara Allen has been in private practice in Nashville since 2008. She completed her undergraduate training at the University of Southern Mississippi followed by her Doctorate of Medicine at the University of Mississippi in Jackson. Both her general surgery internship and urologic surgery residency were completed at the University of Arkansas in Little Rock.
Dr. Allen is board certified by the American Board of Urology as well as Female Pelvic Medicine and Reconstructive Surgery (FPMRS).
Dr. Allen's scope of practice includes general urology with a focus on female urologic issues and sexual health. She was drawn to Nashville due to the small number of female urologists in practice in Middle Tennessee. She offers laparoscopy, robotic surgery, treatment of pelvic floor prolapse and urinary leakage, Interstim® neuromodulation for bladder dysfunction, Botox bladder treatments, laser treatment of stones and treatment of female sexual dysfunction.
Dr. Allen has served as the chief of urology at TriStar Centennial Medical Center as well on on their board of directors until 2017. She is a member of the American Urological Association, the Society for Urodynamics and Female Urology and the International Society for Sexual Medicine. Locally, she is involved in Tennessee Women in Medicine and Hands on Nashville.