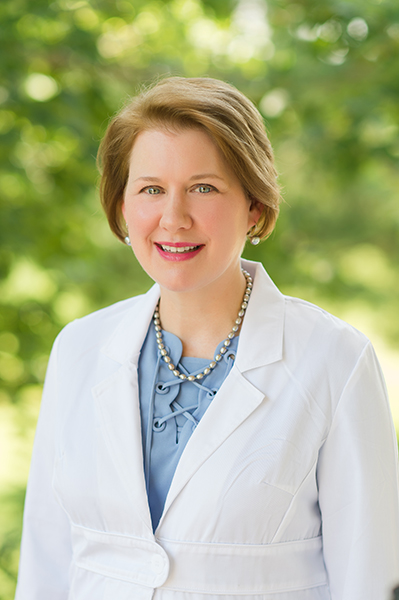 DR. HARRIETTE SCARPERO
Dr. Harriette Scarpero is a board-certified fellowship trained urologist as well as board certified in Female Pelvic Medicine and Reconstructive Surgery (FPMRS). Dr. Scarpero is also a nationally recognized expert in FPMRS and specializes in the urologic care of women. Dr. Scarpero received her B.A. in English from the University of the South in 1989. She graduated from Louisiana State University School of Medicine in New Orleans, LA and completed her General Surgery Internship and Urology Residency at LSU Medical Center. She served as Chief Resident at LSU/Ochsner from 1999-2001. Dr. Scarpero did a fellowship in Female Urology and Voiding Dysfunction at New York University School of Medicine.
In 2004, she became Board Certified in Urology. Dr. Scarpero was previously an Associate Professor of Urologic Surgery and Residency Program Director at Vanderbilt University School of Medicine and a member of the Vanderbilt Academy of Excellence in Teaching. There her practice addressed complex reoperative cases as well as general female urologic cases. She has helped train students, residents and fellows in FPMRS for eight years and considers educating women about their urologic health to be an important component of the patient care she provides.
As an expert in her field, Dr. Scarpero is active on many national urologic boards. She is a past president of The Society of Women in Urology, on the executive committee of The Society of Urodynamics and Female Urology, and participates on several committees for The American Urologic Association. Dr. Scarpero has published extensively in the areas of incontinence, urodynamics, and pelvic reconstruction, and she has been an invited lecturer at specialty meetings around the country.