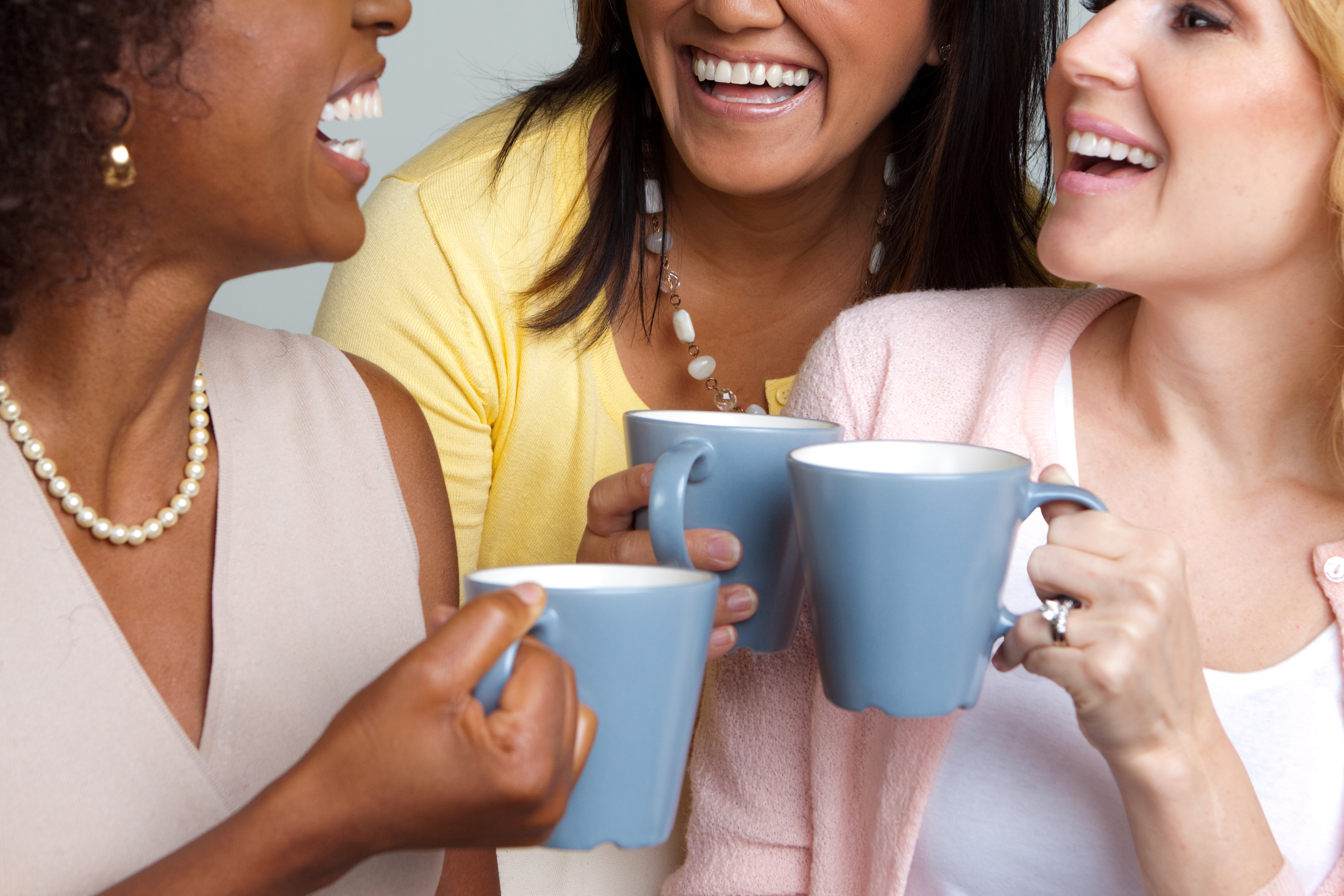 02 May

Female Urology of Nashville Announces New Nurse Navigator Program

With Nurses Week [May 6-12] right around the corner, it's a great time to introduce our NEW Nurse Navigator program! Have you ever had an upcoming doctor's appointment, and in anticipation, you are full of questions? Then, when you're sitting in the exam room, in front of your doctor, all your questions are forgotten? And by the time you get home you realize you didn't ask a single question. Now that you've remembered them all, is it too late?

Good News! We have taken the steps to ensure this scenario doesn't happen with our new Nurse Navigator, Beth McDaniel, LPN. We are excited to welcome Beth to the FUN family! She is committed to assisting every patient through their personal care pathway.

As one of the first urology nurse navigators in the US, Beth's multiple years of experience are invaluable. She has been instrumental in organizing and establishing the clinical protocols for nurse navigator programs for nationally-recognized private urology practices. Beth has received multiple commendations and awards of excellence. As a native Nashvillian, she enjoys being part of the middle Tennessee community.

What is a Nurse Navigator? And how does that help me? We define it as a knowledgeable patient partner who helps educate you and your family on your condition and available treatment options. To be there when you have questions. To advocate for your best care. To guide you and your loved ones along the various pathways, when the original plan doesn't come to fruition. To listen and be a part of your resolution process.

Female Urology of Nashville believes the Nurse Navigator is instrumental to better patient outcomes. We want the best care possible for our patients and we know nurse navigation critically affects patient quality. Together with your physician, your nurse navigator is on your team! Please feel free to reach out to her at any time for assistance. Contact BMcDaniel@FUNurology.comor 615.678.5544.